5 willow 2021-22
Welcome to 5 Willow's very own page. Check back regularly for all things 5 Willow!
Mr Wardroper Mrs Thomas Mrs Lippett Miss Owens
School Councillors: Faith & Noah
Science Ambassador: Isla
Fair Trade Ambassador: Jack
Digital Leader: Beth
Peer Mediators: Lexi, Kasey, Jess, Freddie, Tia
Games Makers: Harrison, Bethany, Benjy, Maddie, Freya
Librarians: Maddie & Freya
Current Read Theory Champion: Beth
Celebration Leaf: Lucas
Choc Choc: Faith
Key Information for term 5:
In term 5, P.E. will take place on Mondays (with Mrs Jarman) and Fridays (swimming with Mrs Turnbull).
This term, the children will also be studying Music with Mrs Piper on a Monday afternoon.
Please contact me at swardroper@ashdown.e-sussex.sch.uk if you have any questions.
The Topic for Term 5 is:
What have the romans ever done for us?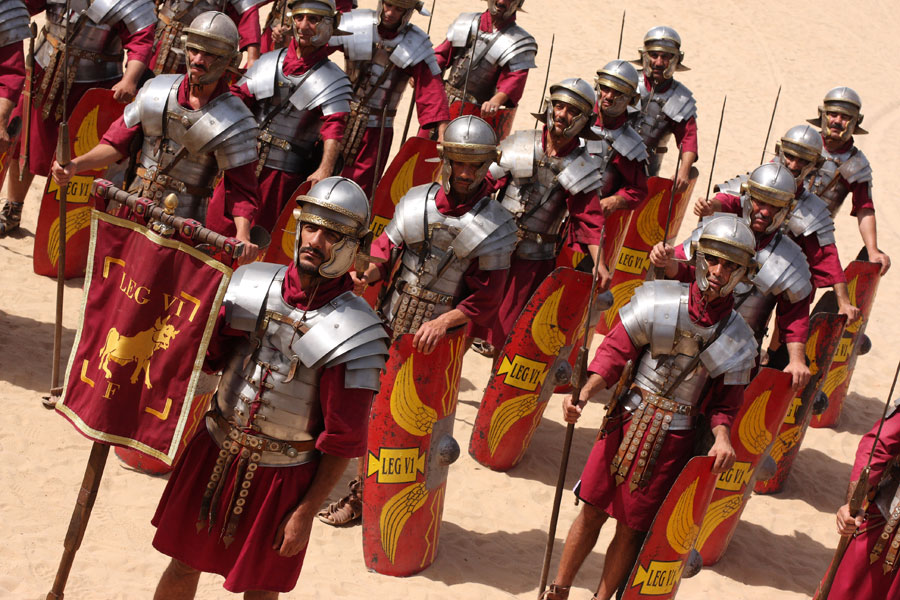 This term, we will be exploring the evolution and impact of the Roman Empire over the course of its dynamic history. We will look at the Roman army, Roman life, and the lasting effects of this dramatic and enthralling civilization.
During our first week, we investigated Roman army battle strategies and formations:
We have also been inspired by Roman mosaics in art:
Home Learning
Learning Letters
Curriculum Overview
This area will show all documents uploaded to the /docs/curriculum_overviews/y5_curriculum_overview folder.
Documents will be shown in alphabetical order.
To list in date order, the folder should contain the word 'letter' or 'minute'.