5Redwood
Please contact me using the following email address if you have any questions or queries - arickard@ashdown.e-sussex.sch.uk
Key information
This term, the children will be taught by Mrs Jarman (PE) and Ms Vanderstappen (French) on Tuesday afternoons while Miss Rickard is out of class on PPA (Planning, preparation and assessment time).
PGL - Residential Presentation and Kit List
(Please click the link below for the parent meeting presentation)
PGL_Parents_Meeting.pptx
This term's learning:
This term will be continuing to investigate "What does it mean to be British?" In Geography, will be looking at the British Isles and exploring physical and political features. We will be going to London to explore the physical features of cities, such as transport links and rivers and we will view the city from above from the London Eye.
In English, we will be reading Rose Blanche, a story of a German girl living near a concentration camp.
In DT, we will be planning a menu for a tea party.
PE this term
Our PE this term will be taught on Tuesday afternoons and the children will swim on Fridays. The children will need full PE kit. If you are unsure of the correct kit, please see the uniform policy which can be found on this website.
Please see below for a curriculum map of our learning for this term.
The following document is the Long Term Plan for the whole of Year 5.
Home Learning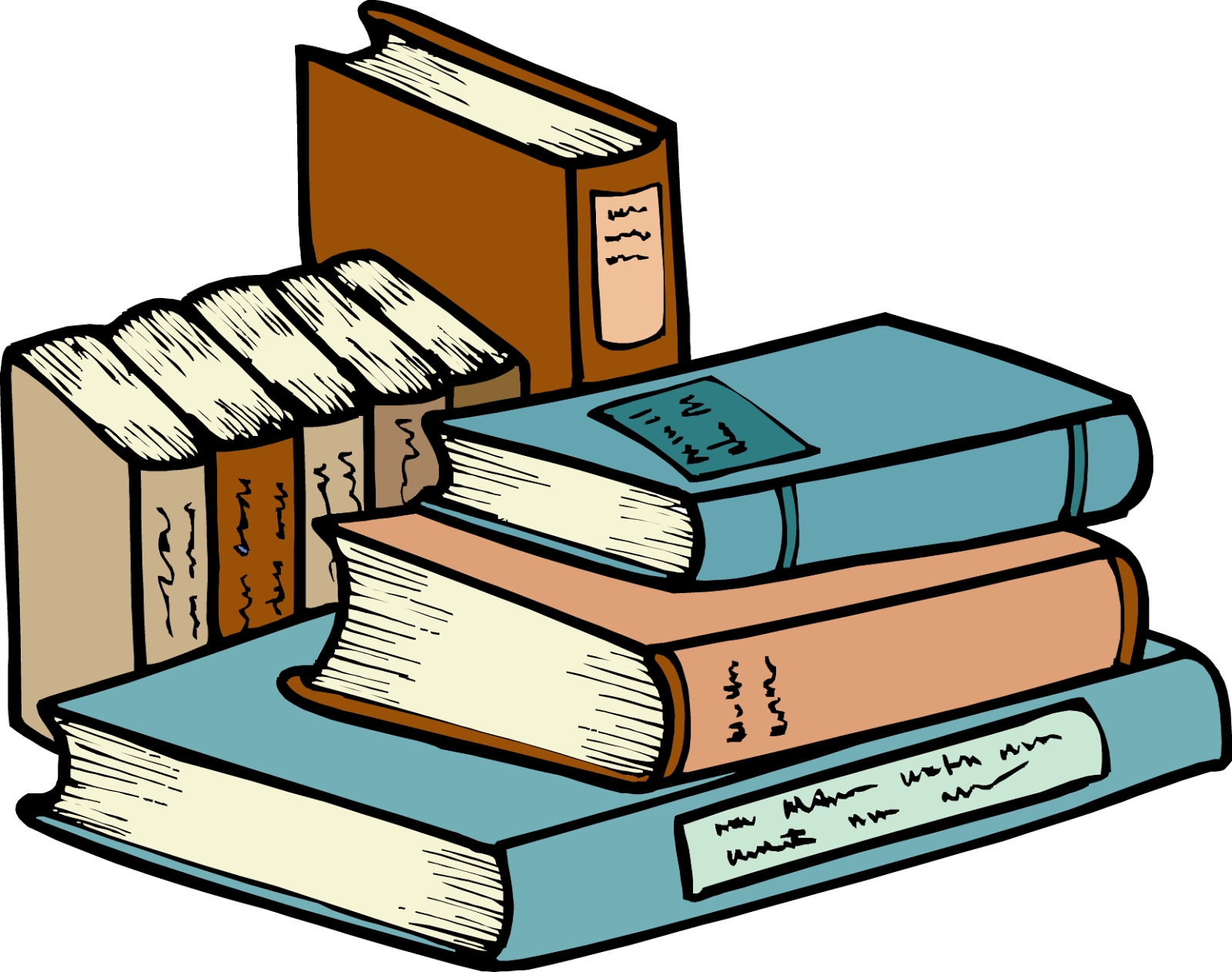 The focus for Home Learning this term is reading. We would like all children to be finding and reading books they love and sharing these stories within school, therefore we have suspended usual home learning for the time being.
We are asking all children to read for pleasure at least 4 times a week and make good use of their Timestables Rockstars and Read Theory accounts.
Learning Letters
Curriculum Map