3Tanoak 2021-22
Â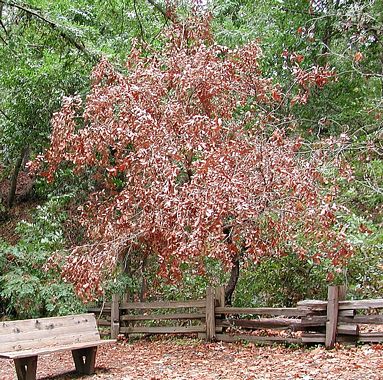 Godstone Farm trip
In term 4, Year 3 enjoyed a fun day out at Godstone Farm. This was to support the learning in our topic 'from farm to fork'. We met many interesting animals - some were fluffy and cute, others more unusual, such as a giant stick insect! We even got to stroke and feed some of the animals. The highlight of the trip was witnessing Alice the pig give birth to eight tiny piglets. There were so adorable! Sadly, one of the piglets was a runt, just like in Charlotte's Web, our class novel. Farmer Caroline was so impressed with the children's knowledge, that she promised to name one of the boy piglets Wilbur in our honour!
World Book Day Fun!
World book day
Â
Stone Age Workshop
Year 3 were lucky to have a special visitor in term 3, who taught us all about the Stone Age and how people lived thousands of years ago. We examined some authentic Stone Age artefacts and found out what they might have been used for. We even had a try at grinding our own corn using a rock, and dressing up as a hunter/gatherer.Â
Tanoak Stone Age Workshop
Â
Animation Nation Workshop
//www.youtube.com/embed/3QGAZyRLCBE
At the end of term 2, Year 3 took part in a workshop run by Animation Nation. Here we applied the skills learnt in our 'animation' computing topic to make our own stop-motion animations. After planning a mini story then designing and making characters, teams used mini studios, including ipads and green screen technology, to make their own films. The children really enjoyed this workshop - I think we have some budding animators in our midst! We hope you enjoy watching them too.
Art
We have been drawing some wonderful self-portraits, one of our attempts was on whiteboards.
Year 3 Tanoak Art
Â
Science
We created our own compasses, using magnets and water!
Science Tanoak
Science Day!
Year 3 were delighted to welcome 'Hands on Science' for our Forces - Science day!
The children loved problem solving, whilst building their 'Elastic Racers' - trying different strategies to see what would make the buggy go the furthest - the winning buggy went over 7m!Â
In the afternoon, they were fascinated to experience the 'Oldest Magnet', the 'Largest Magnet' and the 'Strongest Magnet' and learn about Flux lines. A wonderful day was had by all.
Â
 This term's learning is:
Â
Â
 Home Learning
Learning Letters
 Curriculum Overview